GRANDPA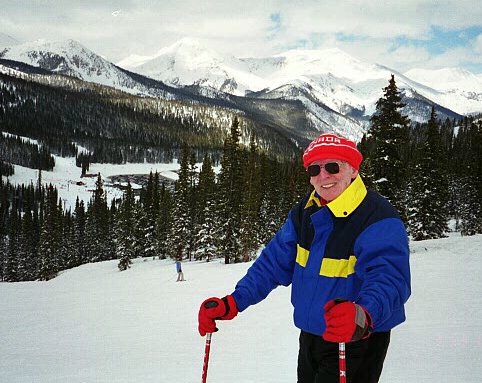 Mountains fear him.
Snow Bunnies worship him.
Fellow skiers revere him.
Ticket sellers loath him.
Canada's favorite son.
Rumor has it the Grandpa taught Jean-Claude Killy everything he knows. Grandpa was 68 on this ski trip and skiing well. He spent most of his time on Blue and Green slopes at Monarch. One of his life goals was to ski with his grandchildren which he got to do for the first time on this trip.
---

back to: Top of this Page | Ski 2000 Index Page | Home


Contact the
Copyright © 2000-2003 Robert P. Anderson